Foldable embedded chassis
Customize Medical embedded Chassis, Aluminum Housing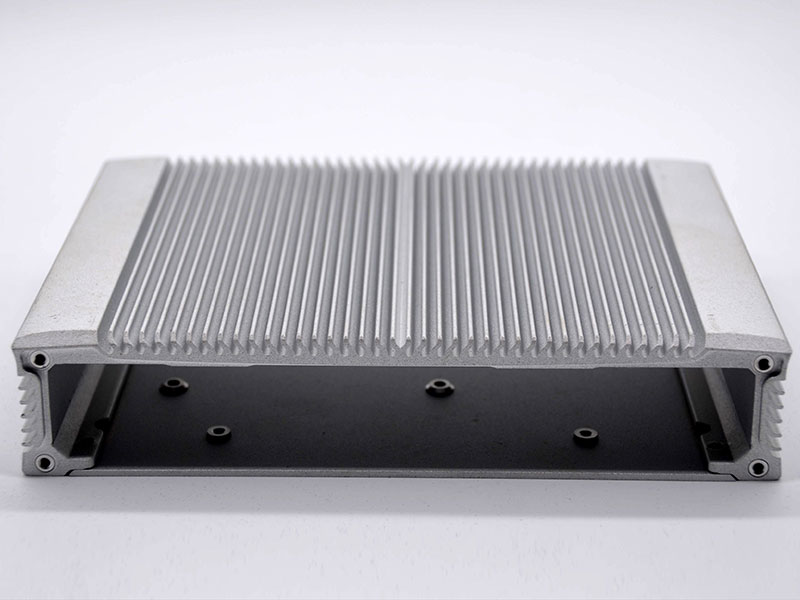 Customized aluminum foldable or protable housing for medical embedded chassis. Our comprehensive service proposes a range of integrated services from raw material to finished product.
Features
Developing customize tooling with customers requirement.
Light weight.
Highly thermal conductivity and heat dissipation.
Flexibility on appearance.
Material
6066 / 6063 / 5052 Aluminum
Main Processing
CNC Milling → Stamping → Drilling → Tapping
Surface Treatment
Hairline Process / Sand-Blasting or Abrasive / Anodizing / Ultrasonic Cleaning / Vibrating Finishing.
Other Process
Assembling / Packing / Thermal Adhesive or Thermal Grease.
Applicable Industry
Photo Gallery
Our Advantages
Comprehensive Service

We continuously develop our services in close cooperation with our customers.

Read More

Mechanism Design and Machining Analysis

We have a limitless capacity and rich experience in helping our customers develop solutions.

Read More

Superior Quality

Establishing SOP / SIP for each product to ensure zero mistake during the mass production.

Read More